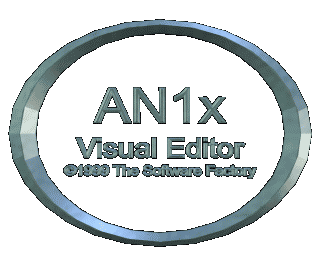 ---
The AN1x Analog Physical Modeling Control Synthesizer provides unparalleled performance for the discerning synth user. The capability to produce 100% accurate simulations of classic analogue sounds and current state of the art dance sounds
......makes this the coolest synth in the entire universe.
The AN1x control synth introduces Yamaha's breakthrough analogue physical modeling synthesis engine. After years of research and development, analysing what made some of the great synths tick, Yamaha have finally produced the next major step forward since the advent of Yamaha's physical modeling series of keyboards introduced in 1994.
Please Visit Yamaha UKs site for the Full Specification
The AN1x Visual Editor provides access to all of the AN1x features using your Amiga.

My aim is to make this Amiga version 100% compatible with the PC and MAC versions.
Please check back later for more information and downloads or email me.
---
The layout of AN1x Visual Editor may change on release.